Who controls the past controls the future. Who controls the present controls the past.
George Orwell
In the latest incident of higher education silliness, the University of Wisconsin at Stout
removed two historical paintings
from the common areas of Harvey Hall to more obscure locations. The paintings seem inoffensive enough. One depicts French fur traders and Native Americans canoeing the Red Cedar River, and the other shows a French palisade fort.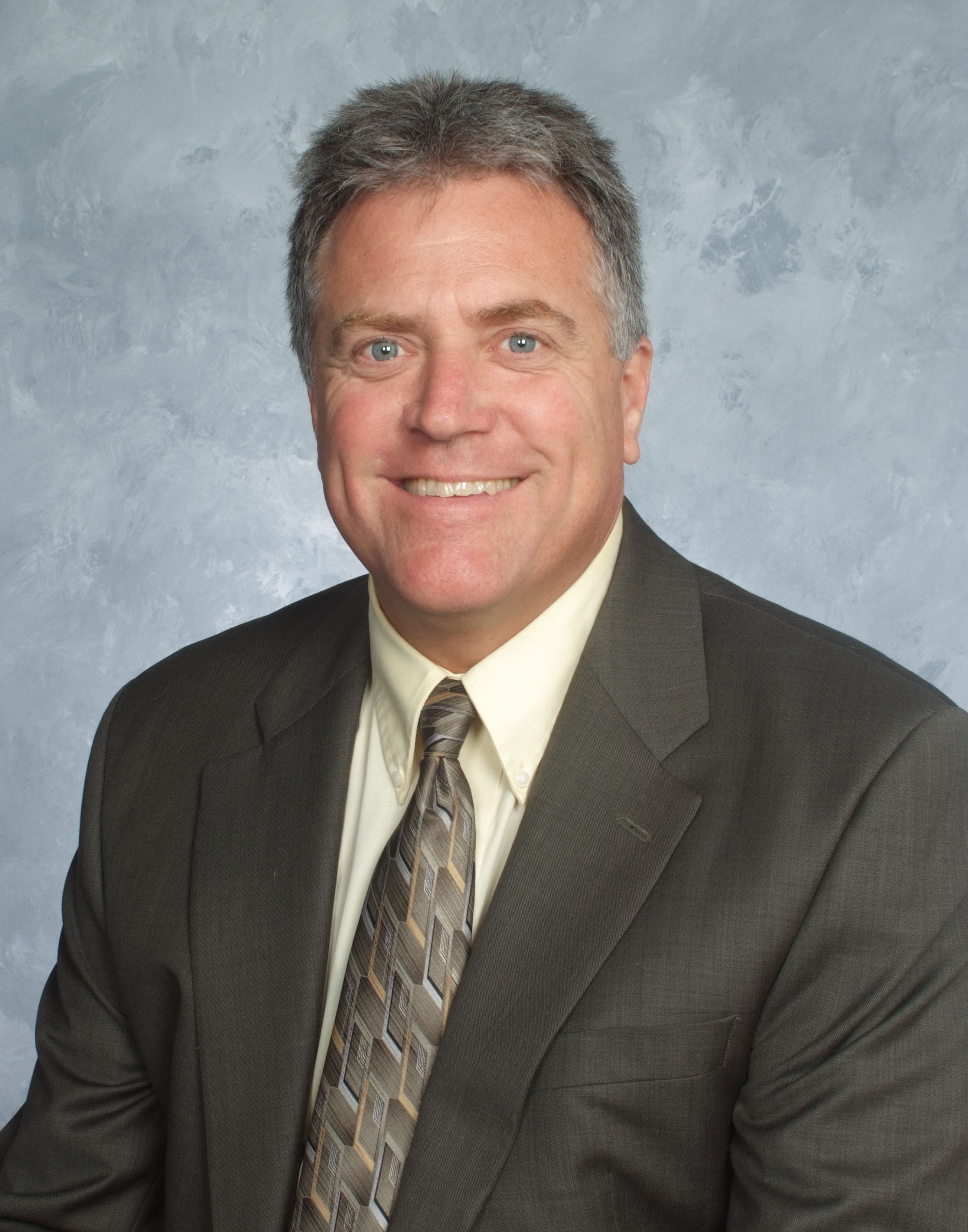 Robert M. Meyer
Chancellor of UW Stout
Ph.D. in Industrial Engineering
But UW Stout's Chancellor, Robert M. Meyer, wanted the paintings moved. "There's a segment of Native American students, that when they look at the art, to them it symbolizes an era of their history where land and possessions were taken away from them, and they feel bad when they look at them," Meyer explained.
What a stupid thing to do! Both paintings were commissioned by the Works Progress Administration in 1936. Painted by Wisconsin artist Cal Peters,these works form part of our national heritage of public art that was created during the Great Depression. As I child, I recall seeing WPA murals in the post office of my home town in Oklahoma--depictions of Plains Indians painted by a Native American artist. When I grew older, I realized how privileged I was to have a daily opportunity to see great and historic art every time I visited my local post office.
Are our universities really going to remove historic art because it might make a few people feel bad? I felt bad when I viewed Picasso's
Guernica
in Madrid, and I felt
really
bad after visiting the Rothko Chapel in Houston, where I gazed upon a a room full of Mark Rothko's dark canvasses. But I would never demand that a particular piece of art be banished from a public place simply because it makes me uncomfortable.
Perhaps Chancellor Meyer's bizarre move can be explained by the fact that he does not have a liberal arts background. Meyer received his bachelor's degree in industrial education and his Ph.D. in industrial engineering. He may know nothing about the WPA art program; in fact, he may know nothing about art.
But Meyer's politically correct perspective on art and history is shared by people who really should know better. All over the United States, college administrators are changing the names of buildings and removing campus statuary to expunge the record of historical figures whose views are now politically inconvenient.
In fact, our college presidents have become the modern-day incarnation of Winston Smith, the lead character in George Orwell's
1984.
Smith worked in the Records Department of the Ministry of Truth, where he continuously rewrote the historical record of events to fit the ideology of Big Brother.
But of course, this politically correct scrubbing of historical figures and events is selective.
Jefferson Davis' statue
is consigned to obscurity at the University of Texas because he was president of the Confederacy. But Harvard Law School will never change the name of Langdell Library, in spite of the fact that the building was named for Dean Christopher Columbus Langdell, a nineteenth century anti-Catholic bigot who refused to admit any law-school applicant who had received an undergraduate degree from a Catholic college.
Little by little, and day by day, the intellectual atmosphere of American colleges and universities is descending into a culture of paranoia, cowardice and deception reminiscent of Stalinist Russia. Universities are no longer the guardians of our common culture and shared values. Instead, they are merely the shrill enforcers of the shifting prejudices of postmodern nihilism.
And yet our American university presidents still arrogantly believe that they offer educational experiences that are so valuable that young people should borrow thousands of dollars to get a college education. What a crock!
This painting makes some people feel bad.
References
Rich Kremer.
UW-Stout Moves Controversial 80-year-old Murals
. Wisconsin Public Radio, August 5, 2016. Accessible at http://www.wpr.org/uw-stout-moves-controversial-80-year-old-murals